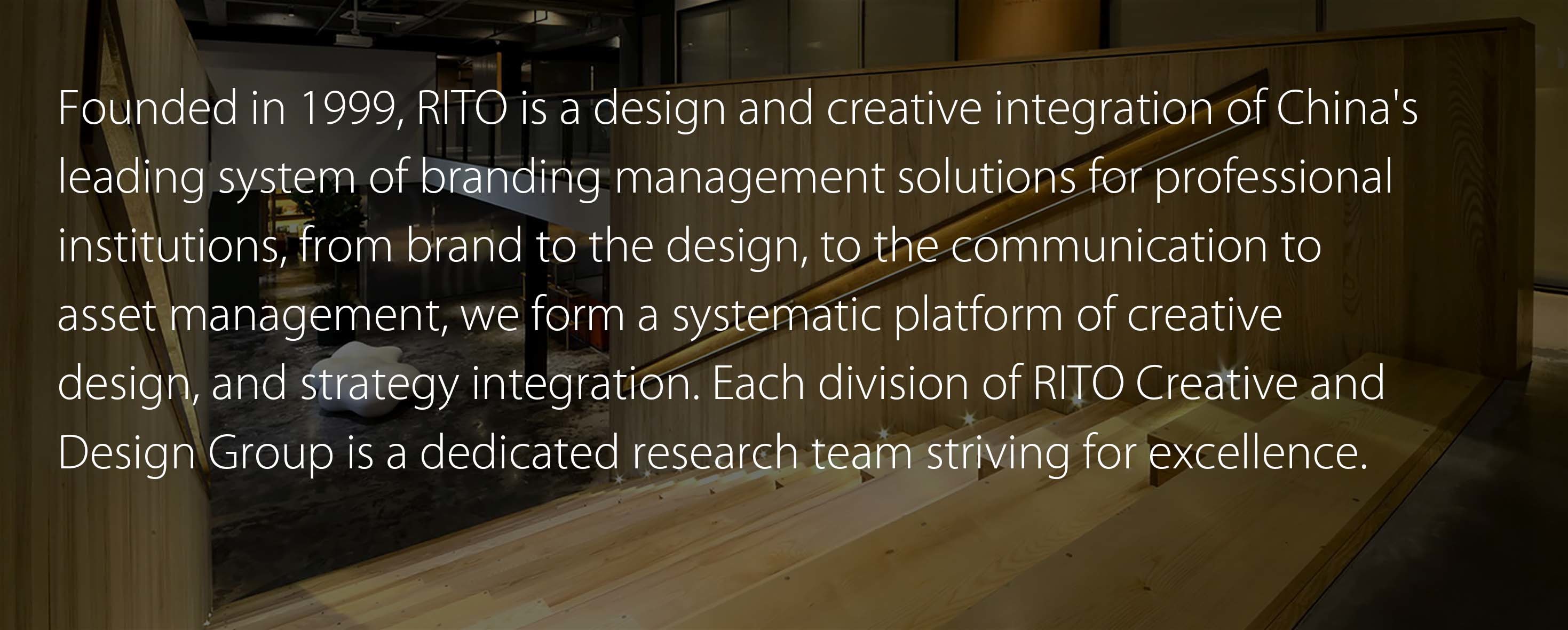 China's leading urban aesthetics and lifestyle creator has been adhering to the branding as its core since RITO's establishment in the integrated service with future imagination and business competitiveness. In the field of professional brand strategy, creativity, design to cross-boundary creative interconnection, RITO Branding is committed to creating a new territory for our customers and building a beautiful urban life aesthetics.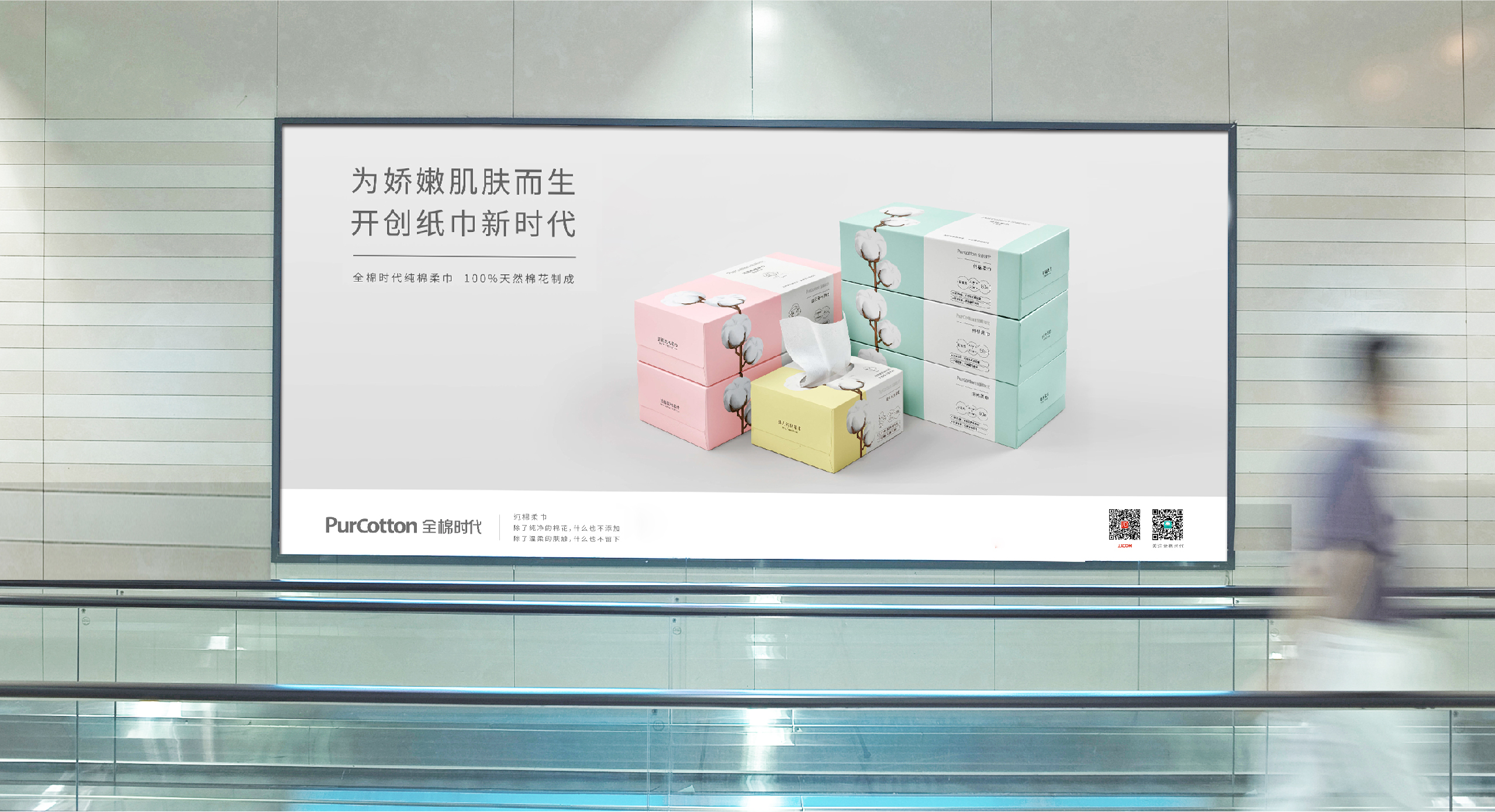 RITO Space, a systematic service organization that provides customers with vision planning to achieve a space combines with architecture, interior, material, and artificial intelligence. We adhere to the service of the ultimate pursuit of the attitude and create unforgettable activity space.
RITO Real Estate is an integrated department that provides professional solutions to commercial real estates and residential areas.
RITO Real Estate aims to implement customers in China commercial real estate market for the optimization of investment benefit and the maximum premium brand, and creates a sustained growth of real estate brand in China.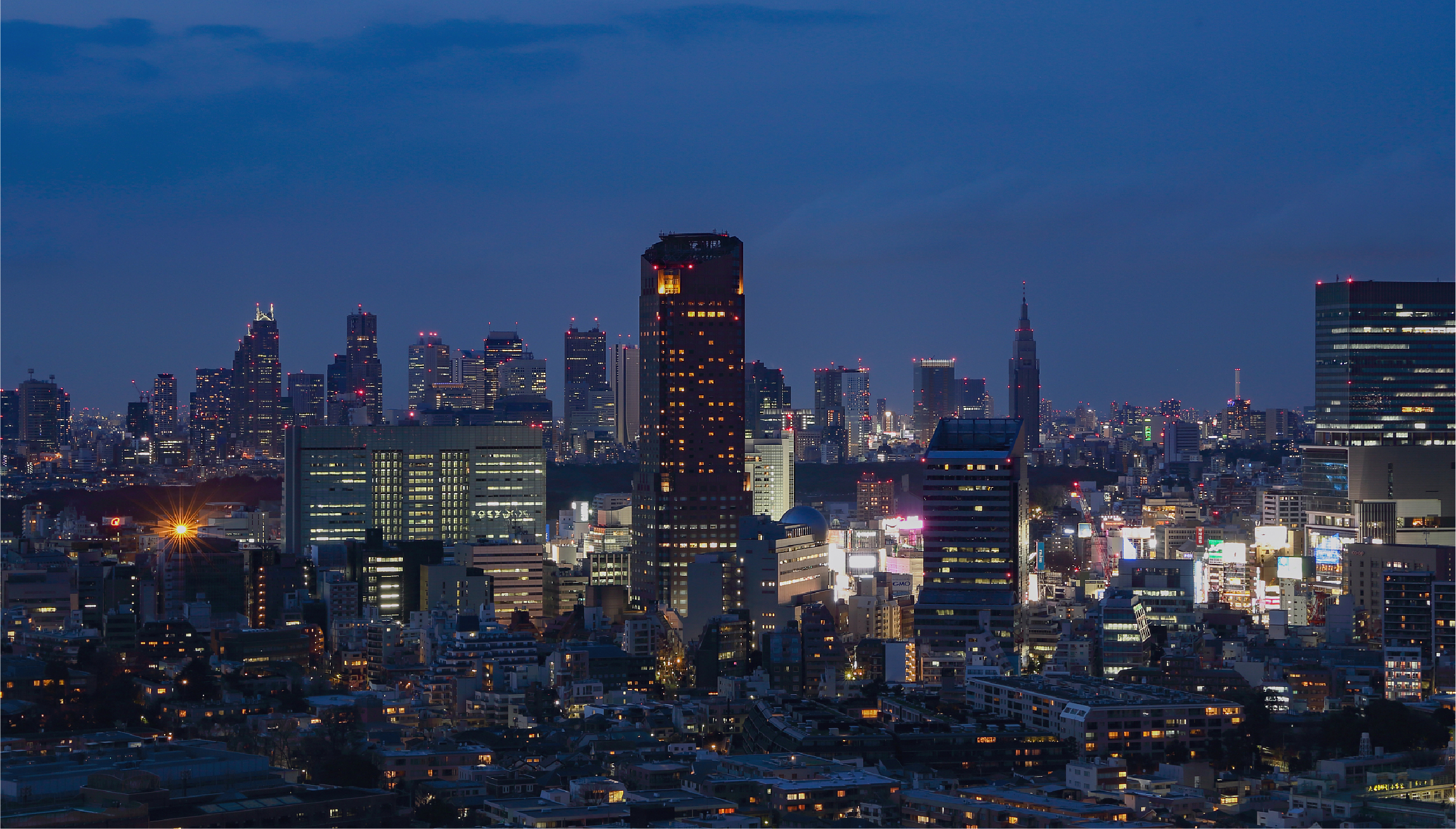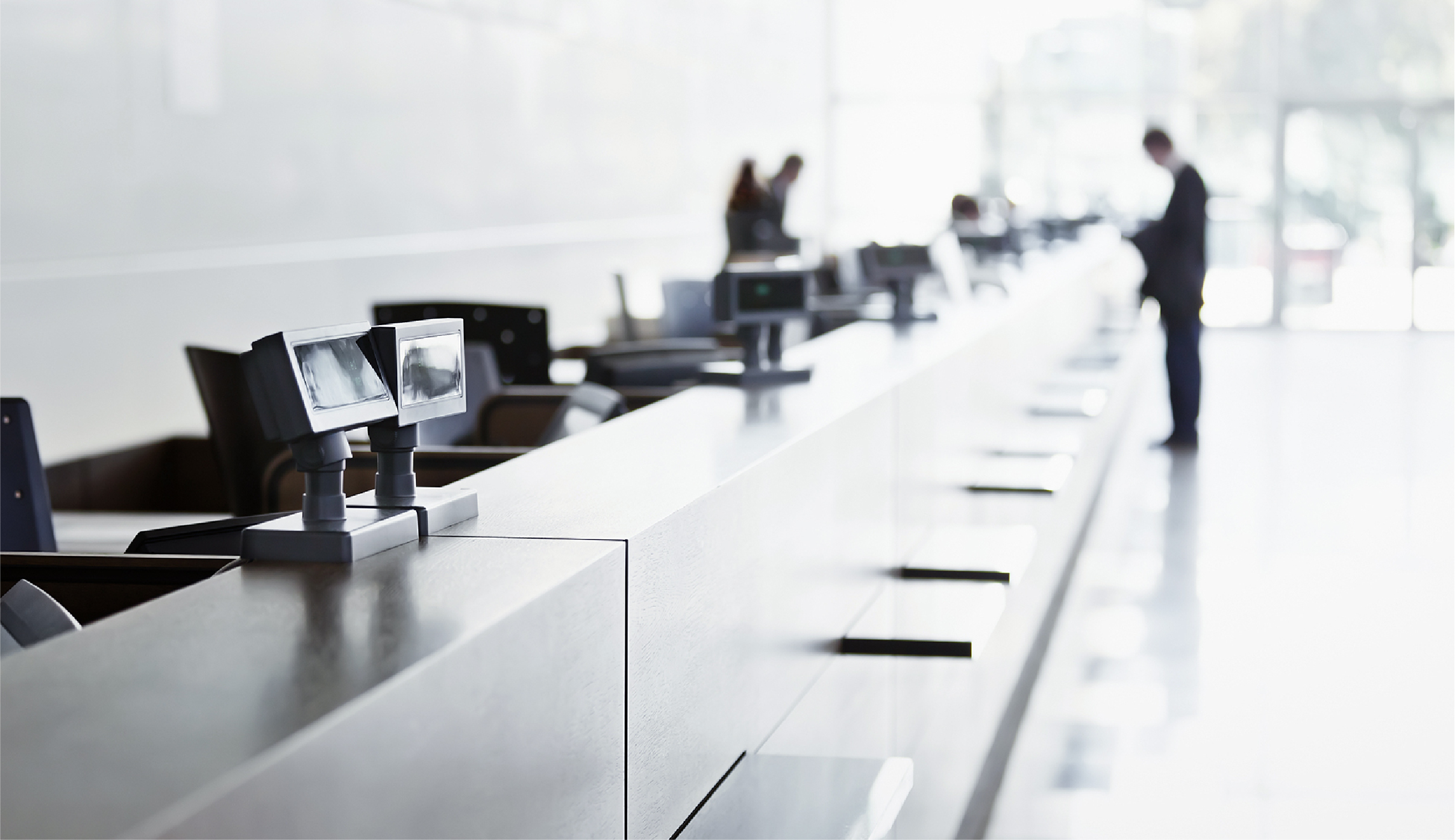 Founded in 2016, the IMA is based on the excellent environment and resources of Shenzhen, providing high-quality, efficient and intelligent products and construction for the city.
We are committed to building a new version of modern business and living space through the integration of new material and intelligent system.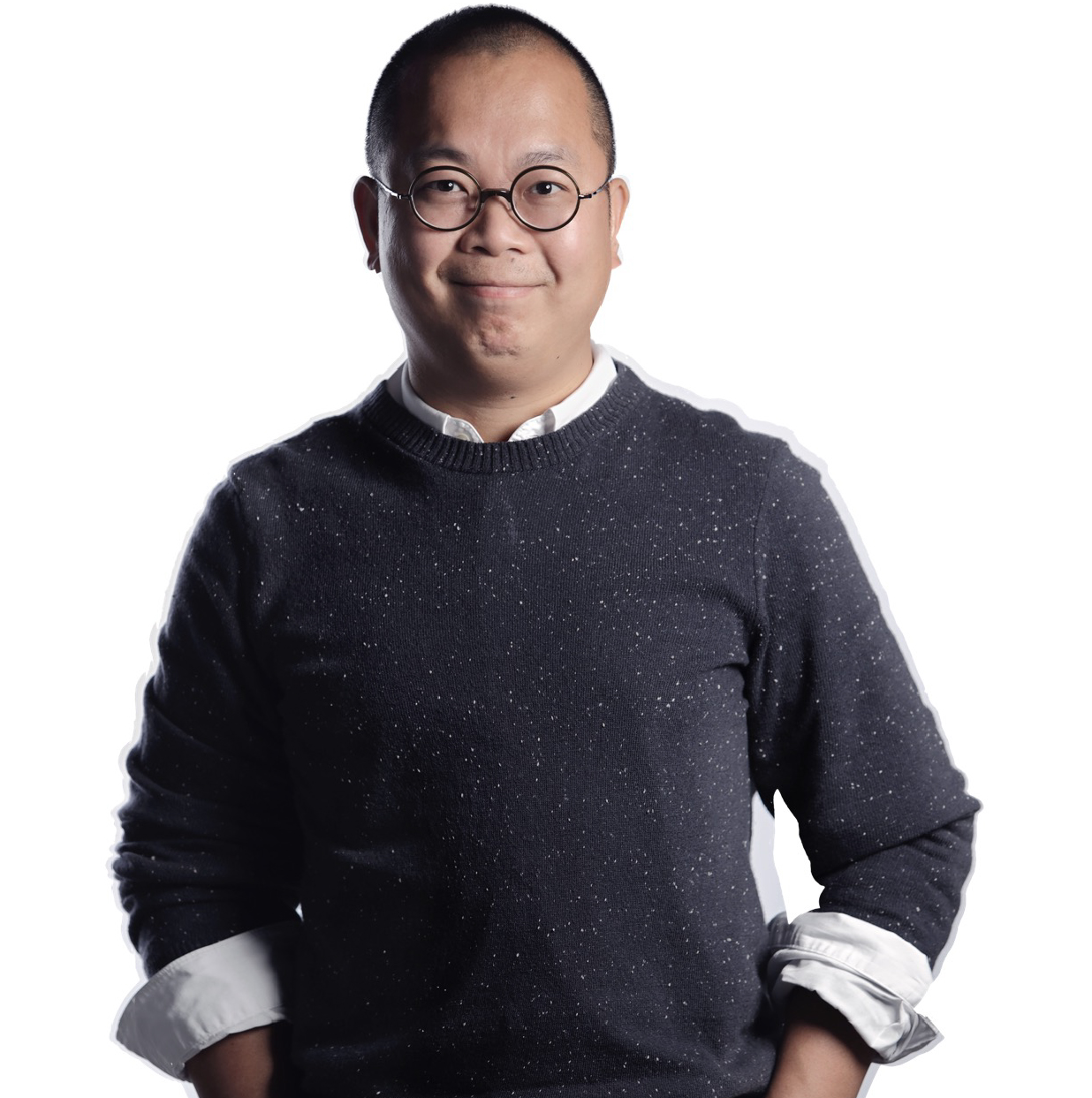 Founder of RITO Creative and Design Group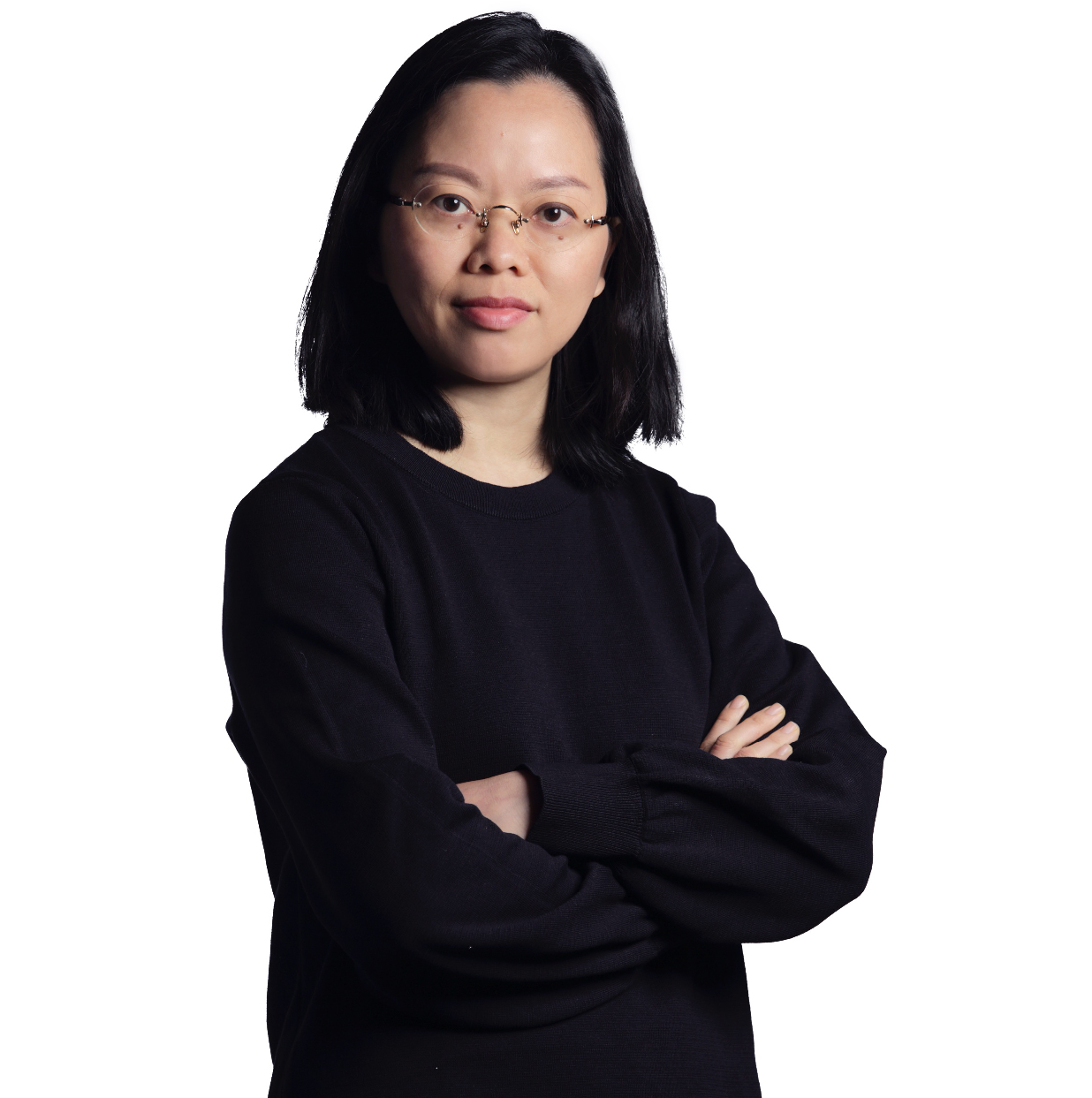 Executive Operator of RITO Creative and Design Group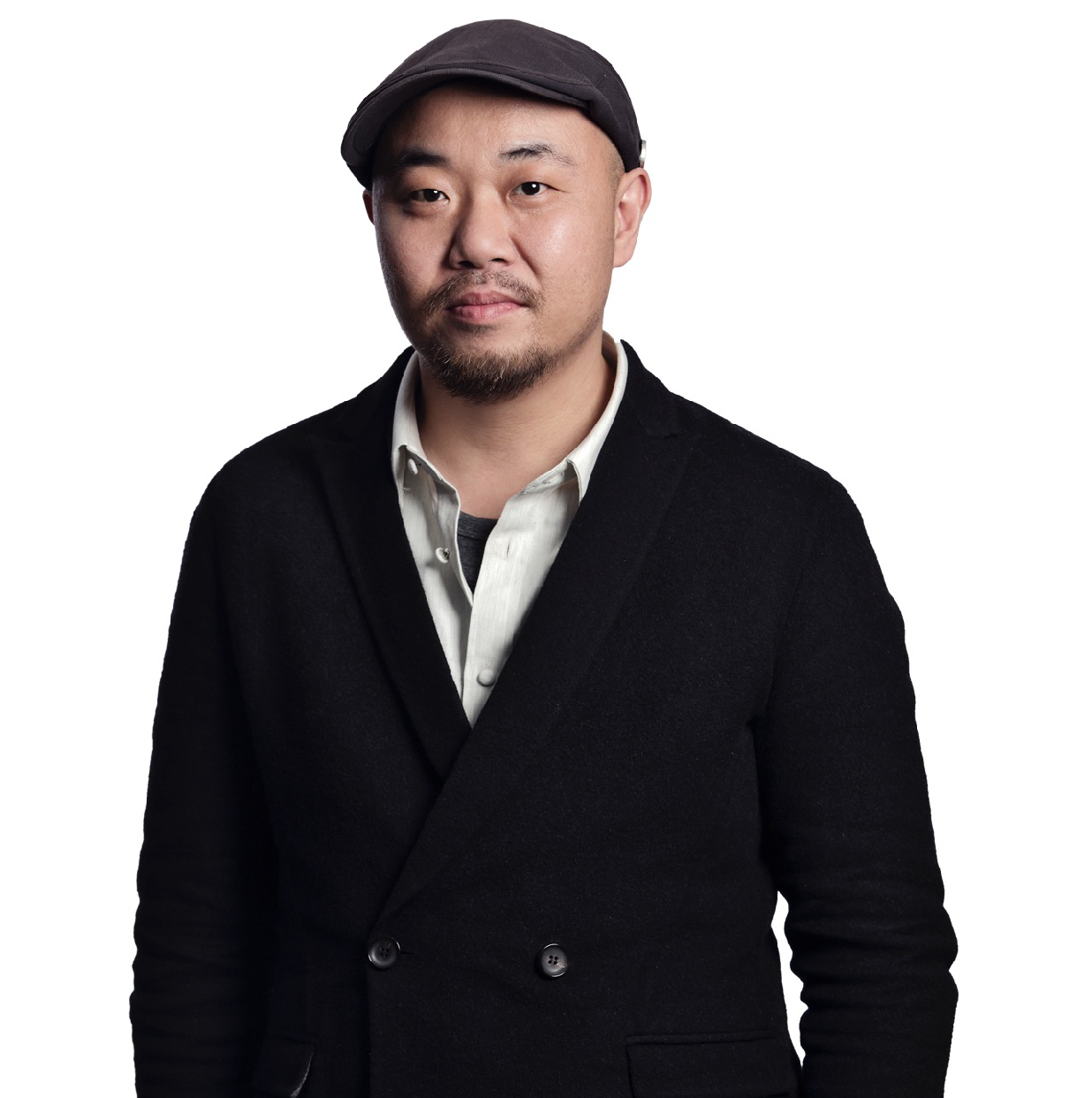 General Manager of RITO Real Estat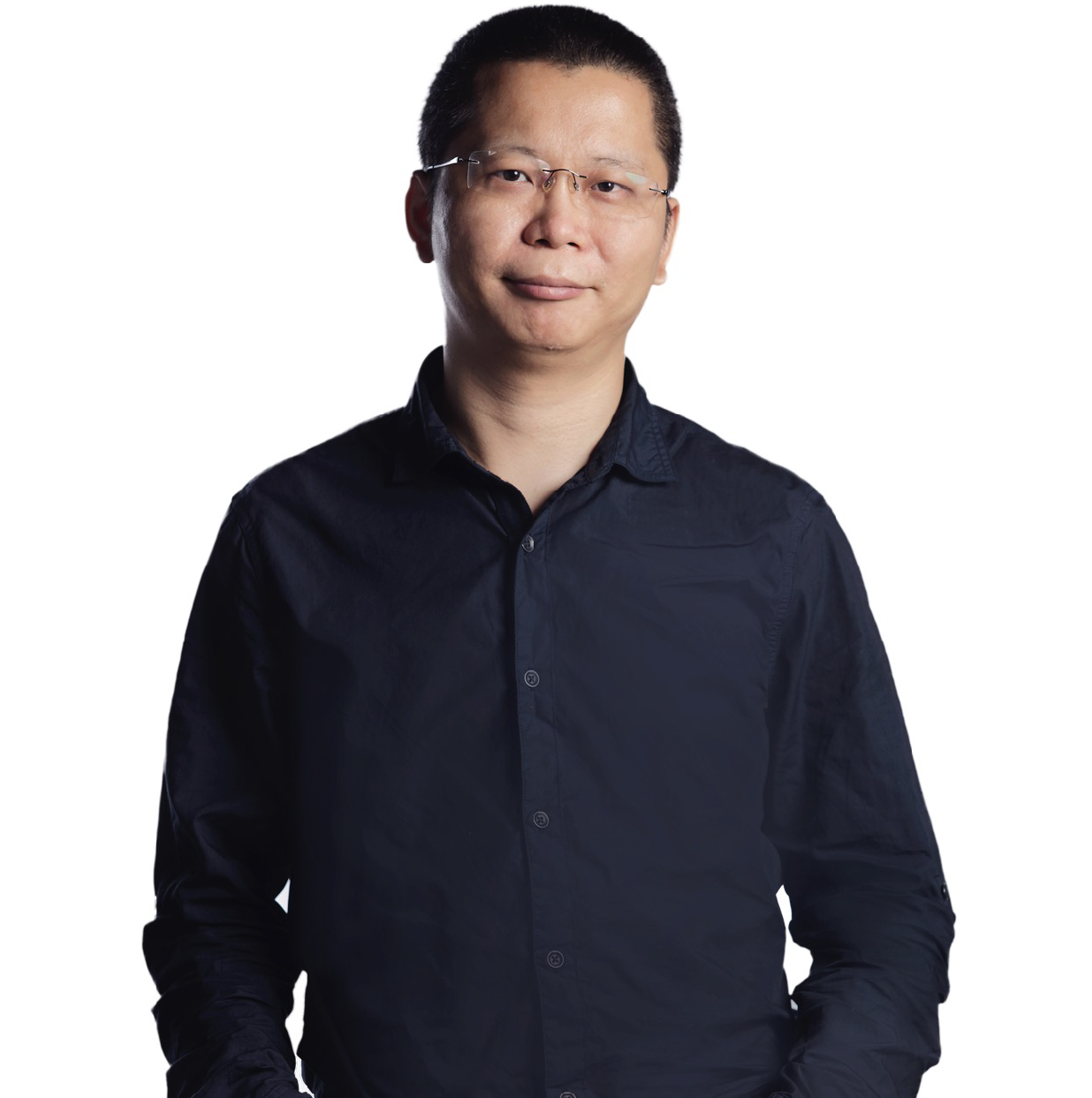 General Manager of RITO Brandin