Service Contents
RITO worked on expand corporate culture, customer organization, culture public brand, real estates and commercial projects of China Merchants Shekou Holdings. Promotions of 30th anniversary of China Merchants Real Estate and 25th anniversary of listed company.
CLIENT / MATRIX RESTAURANT
SERVICE / BRANDING & SPACE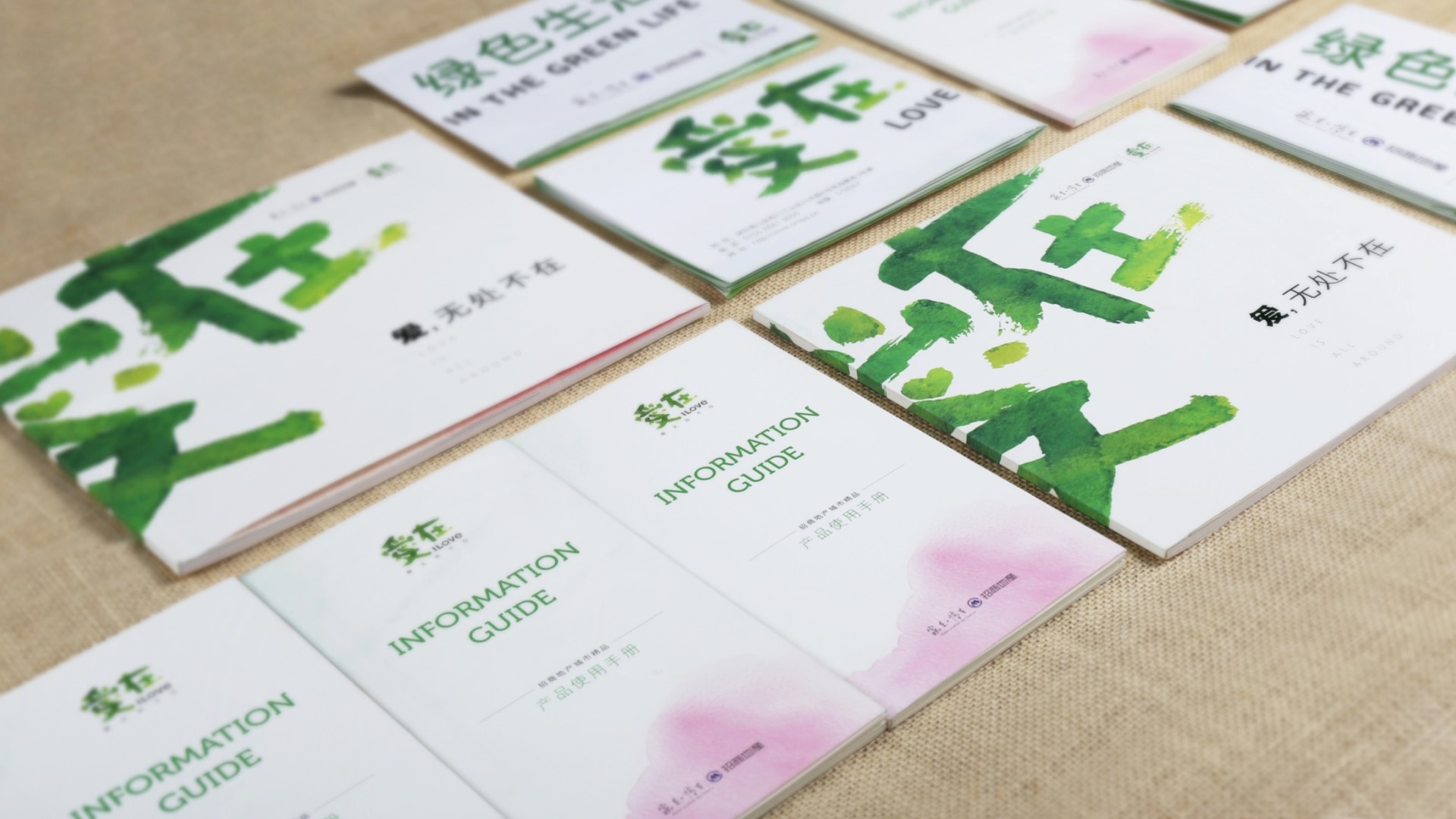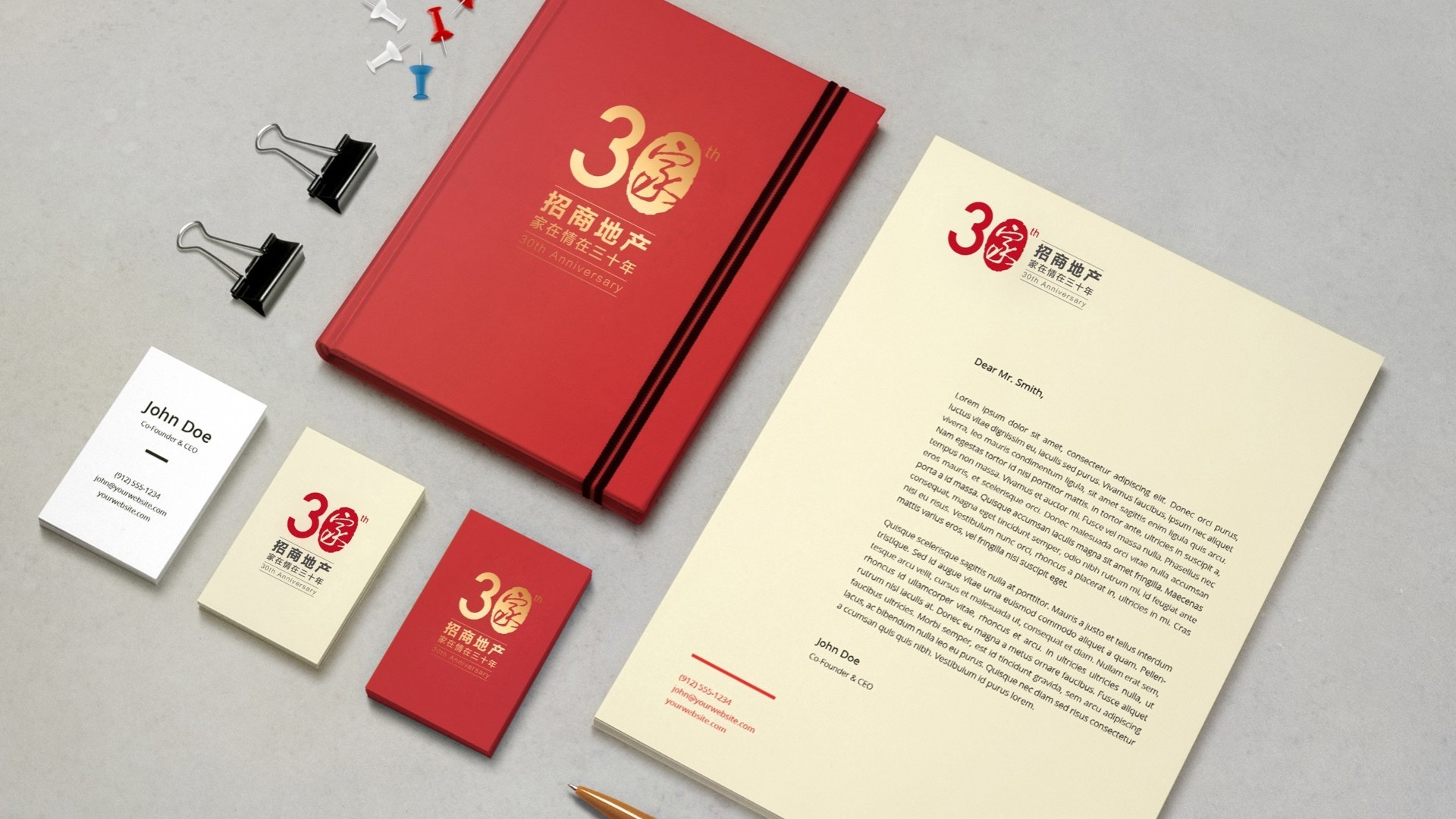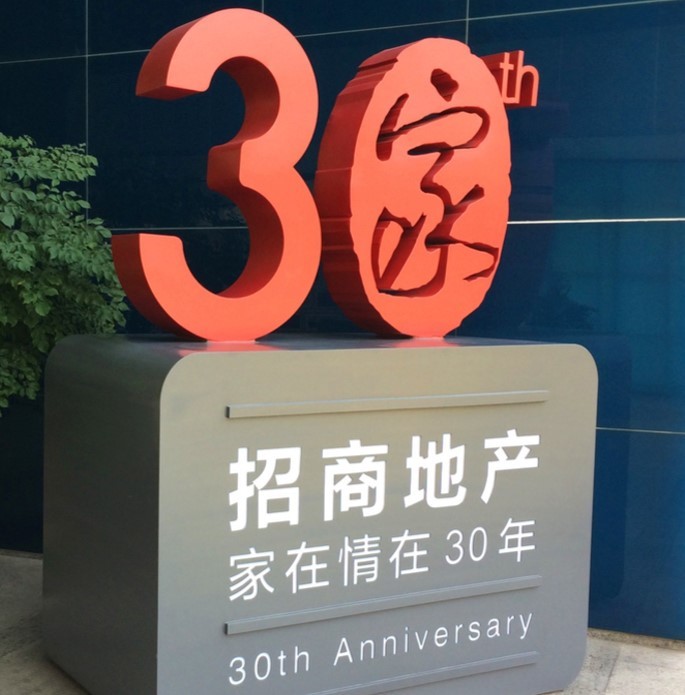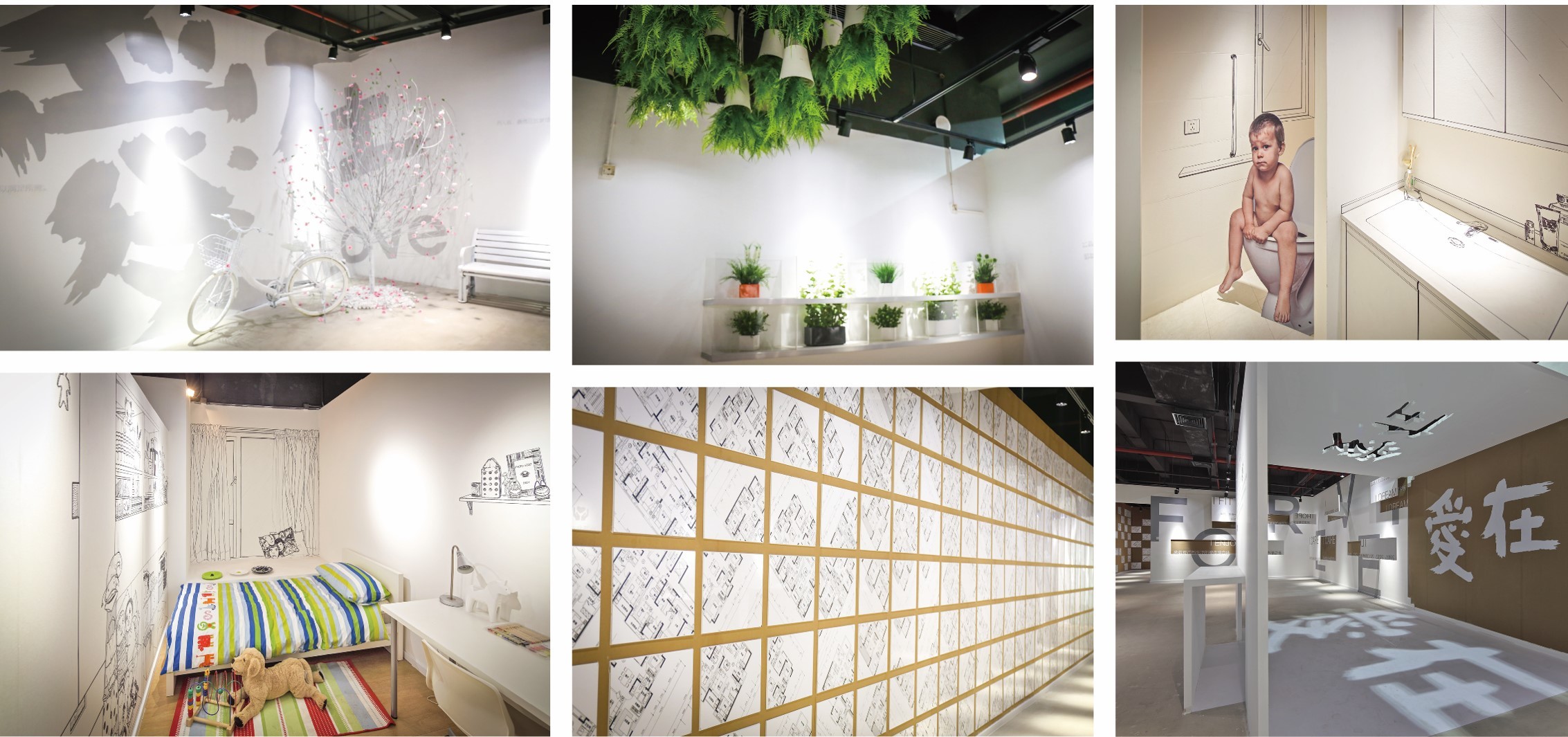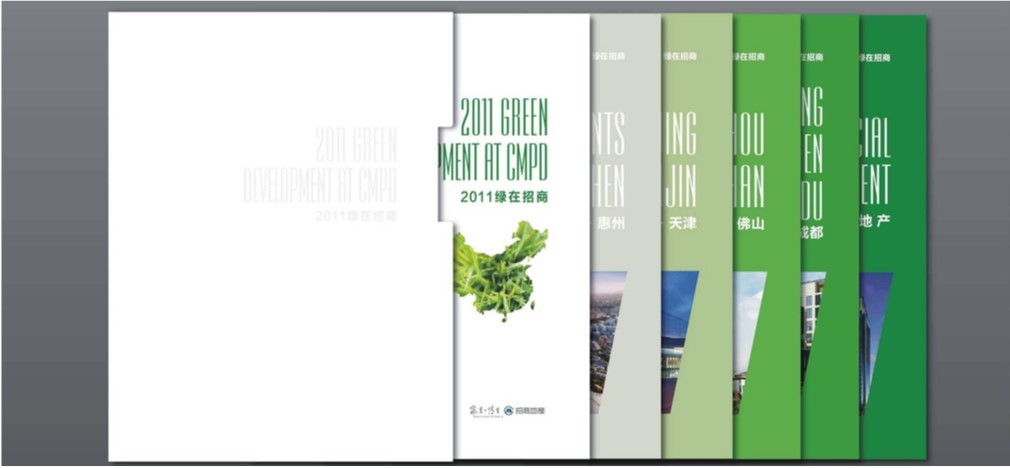 "To realize the innovation value by the Shekou's resources, and to carry out the national strategy with commercial success."
China Merchants Group, with a hundred year history, is one of China's earliest real estate companies and a national real estate development enterprises. During 30 years of development, China Merchants Group adheres to its brand core, insists in sustainable development and respect customers to experience its distinguished services.
In the past 30 years' development, China Merchants Group was succeed in every transformation period of social economy and industry change. RITO cooperates with China Merchants Group hand in hand for decades, in shaping and promoting brand. We are committed to building a cutting edge image in these days.