Service Contents:
Brand Definition, Brand Design, Space Design
Lifestyle Research Consultant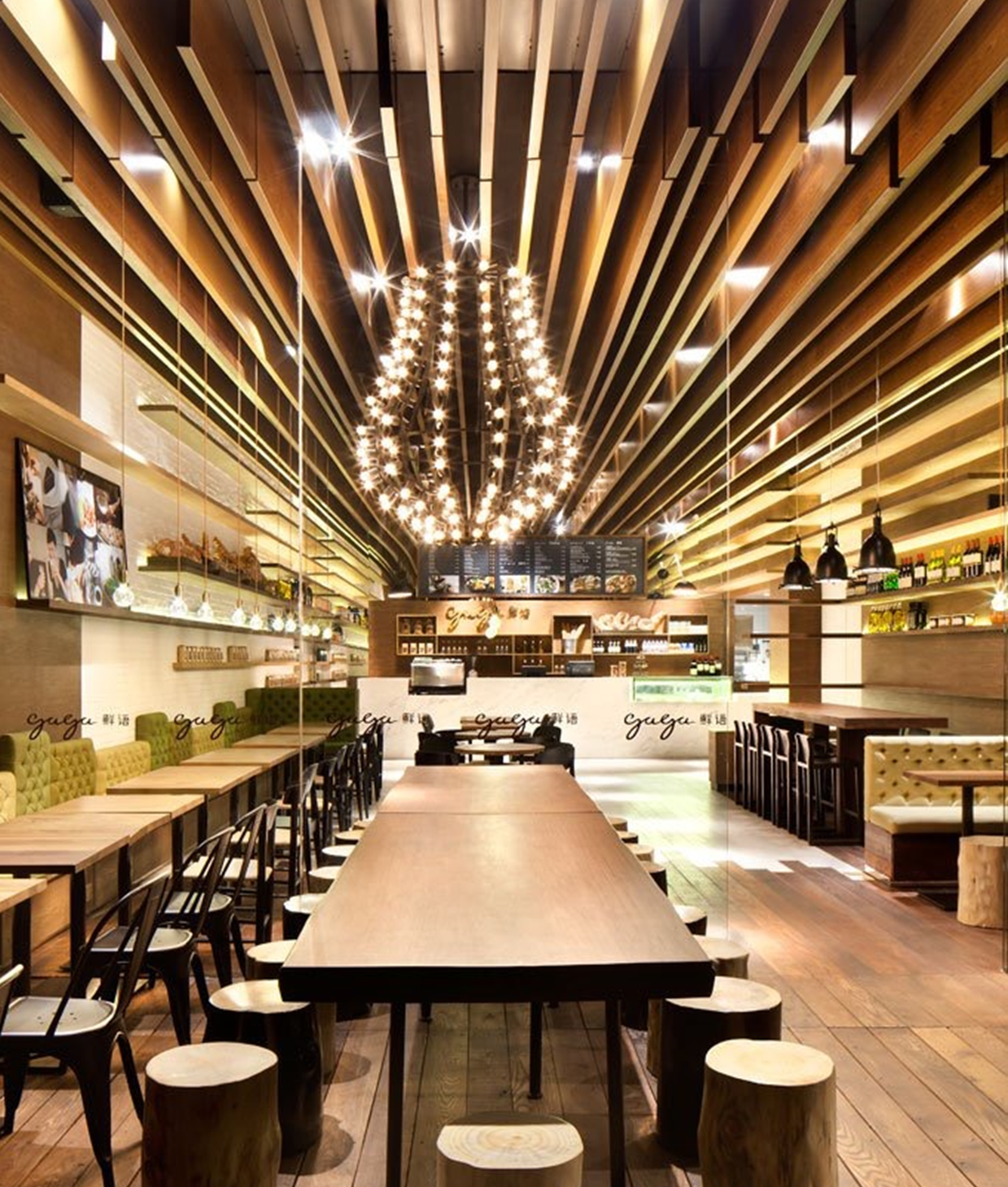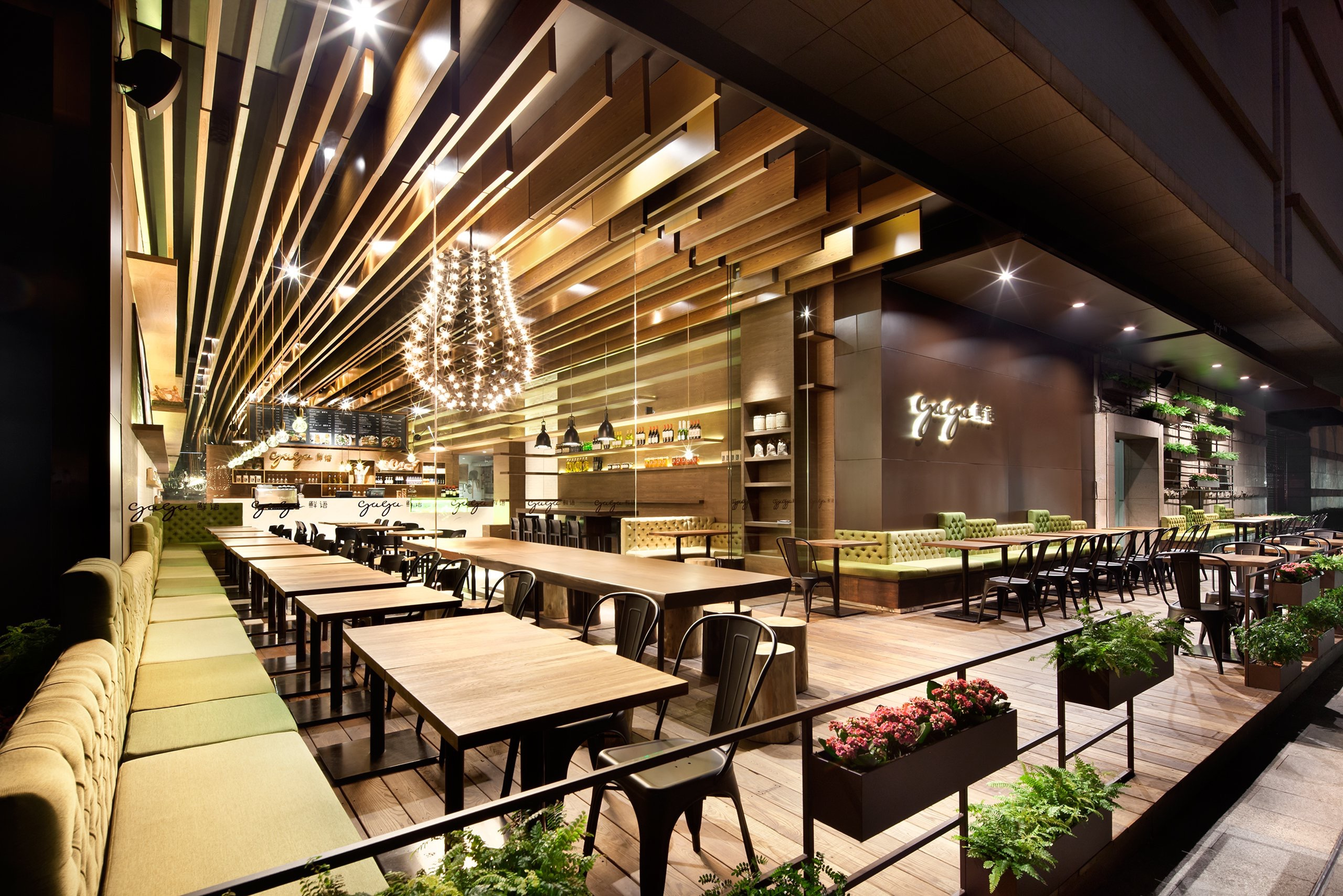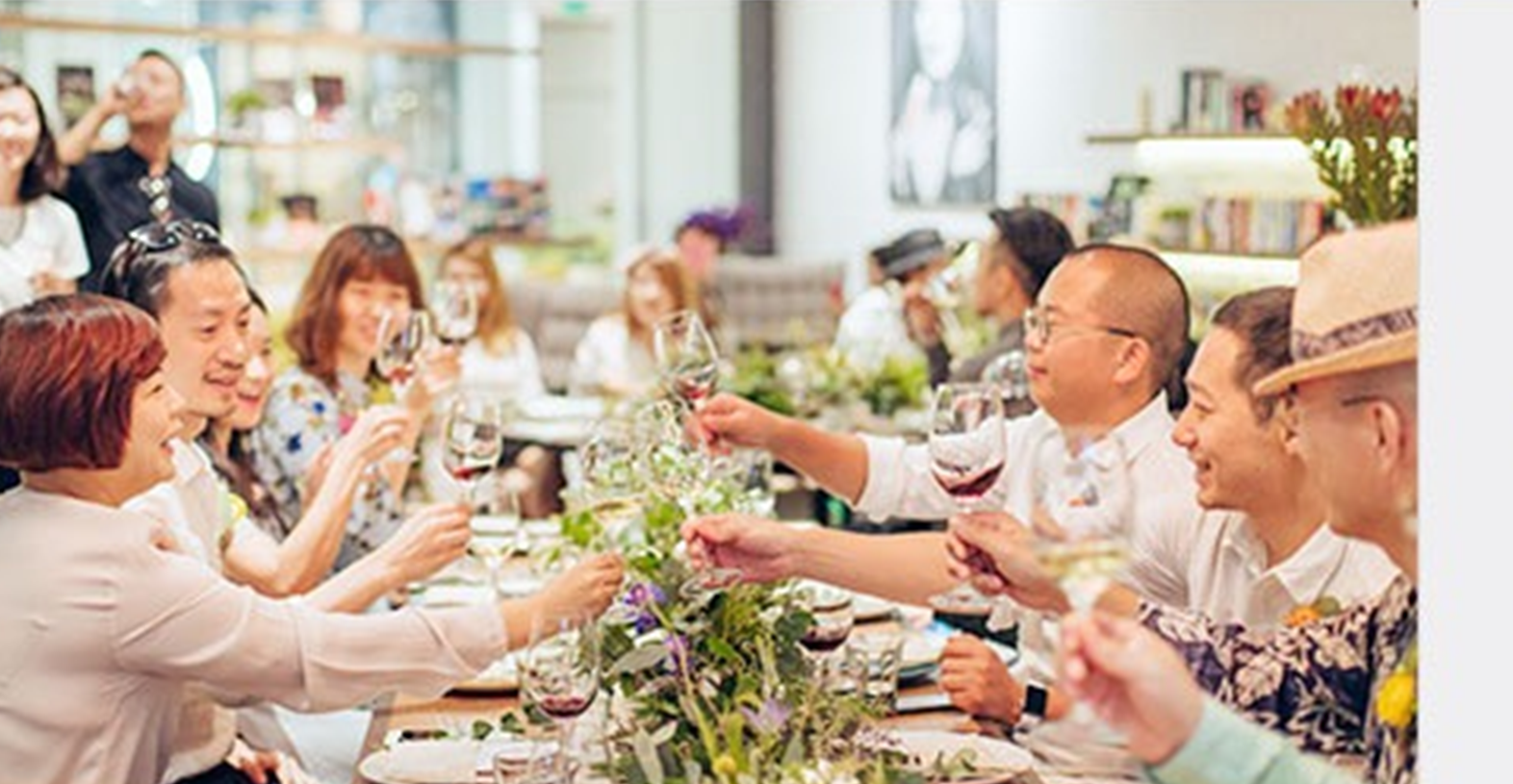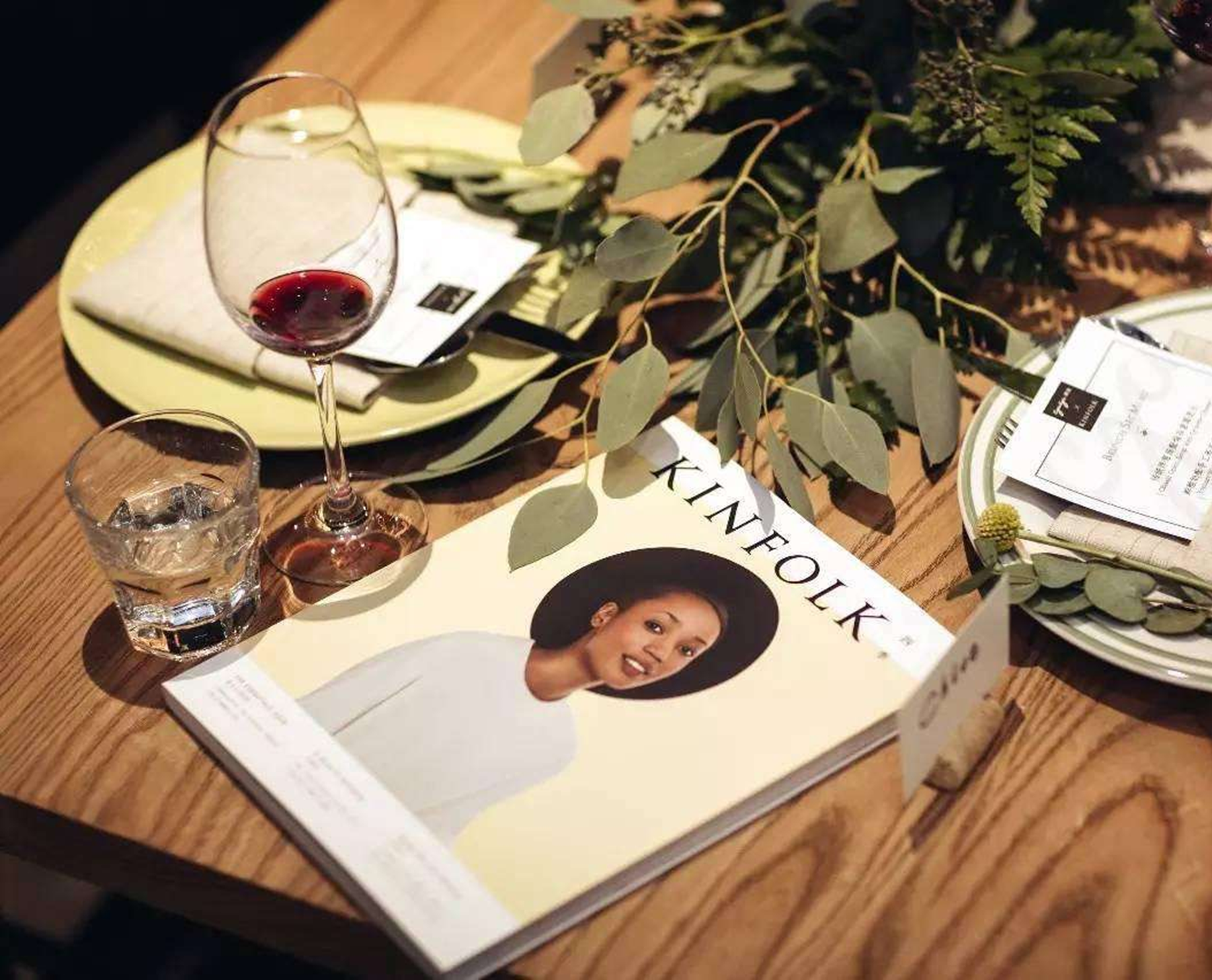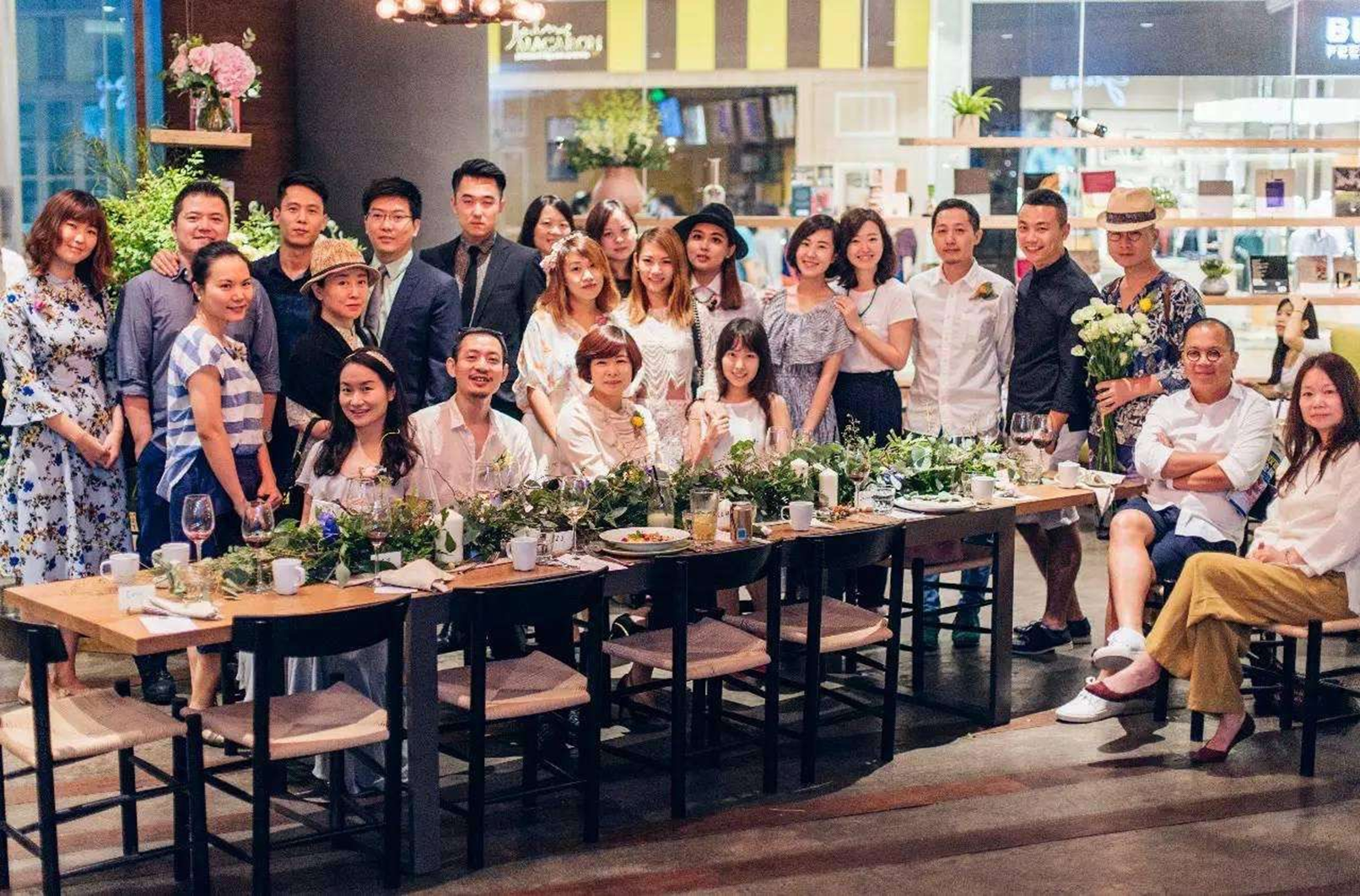 The lifestyle concept has just emerged in Shenzhen in 2010. Gaga is the leader of international living backgrounds who has shown great enthusiasm for the innovation of the urban lifestyle.
Gaga and RITO has defined the lifestyle image to successfully attract the new urban generation.